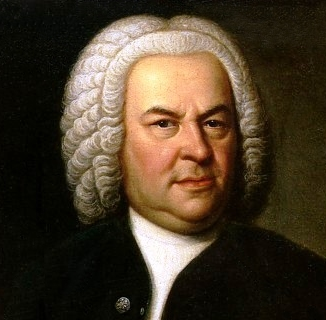 Lenten Hymn
Jesus, Jesus Be Thou Mine is a hymn based on J. S. Bach's Jesu, Jesu Du Bist Mein, a beautiful and pensive song that needs to be reintroduced into the Church's worship life.
The words of the hymn are based on the Gospels of the five Sundays in Lent (according to the historic lectionary).  The first phrase of the second line in each verse calls to mind the name of these Sundays (Invocavit, Reminiscere, etc.), and the rest of the verse alludes to the Gospel for the day.
The hymn has been tested and liked.  It makes a wonderful prayer.  Please feel free to use this in your worship!
Link Here:  Jesus, Jesus Be Thou Mine