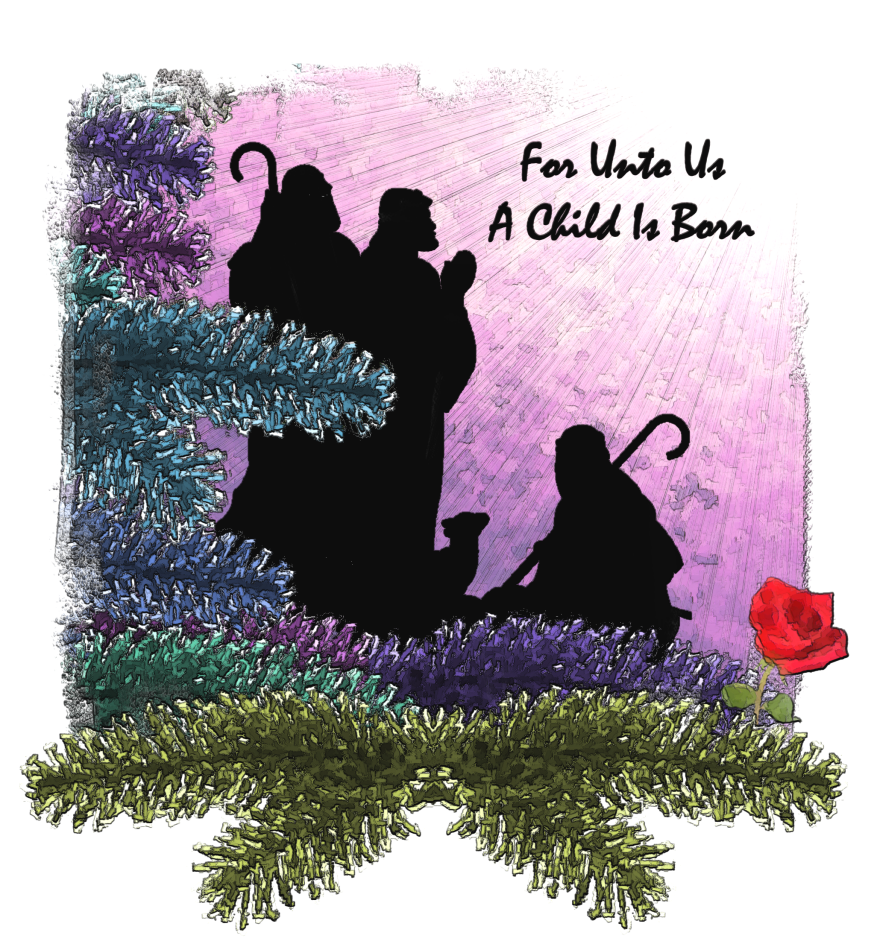 Unto Us A Child Is Born
Unto Us a Child Is Born is a Christmas and Advent program.  Each week of Advent leading up to Christmas, the children will receive a devotion and ornament craft representing the five titles: 
Wonderful, Counselor, Mighty God, Everlasting Father, and Prince of Peace.  On Christmas the program will be based on these five titles.  The Christmas program also includes two original music pieces, including one based on a Romanian caro from Bela Bartokl, as well as the beautiful Christmas hymn, "A Boy is Born in Bethlehem," used by Praetorius. 
To see Program Manual and other samples from program, go HERE.
To order craft kits, go HERE.
To hear samples of the music pieces: